San Diego Bishop McElroy To Relocate To Los Angeles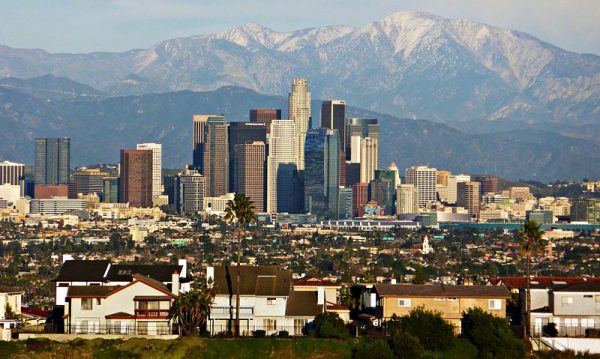 San Diego bishop Robert McElroy announced today that he would be relocating to Los Angeles, ending a two-year stint with San Diego.
McElroy has notified Pope Francis and other bishops of his intent to move to Los Angeles by the 2017 Lenten season, sources said.
"At first I hoped it was fake news," San Diego Hall of Fame bishop Robert Brom said of the move. "It's something that is unfathomable, but it is reality."
"This has been a very difficult decision for McElroy to make," a source close to the diocese said. "While the economics of the decision have been clear, McElroy's loyalty to San Diego has made the decision to move difficult."
Last year's Acolyte Rookie of the Year Donovan Thomas said, "More than anything, I'm shocked. I didn't think it was going to happen. I thought he was going to stay in San Diego…so I guess L.A. is his new diocese then. Sweet."
Earlier this year, McElroy's efforts to have San Diego tithers help pay for a new state-of-the-art pastoral center was strongly rejected by parishioners.