Catholic Mom Confident That Nice, Pretty Girl Who Sits Behind Her At Mass Would Be Perfect For Her Deadbeat Son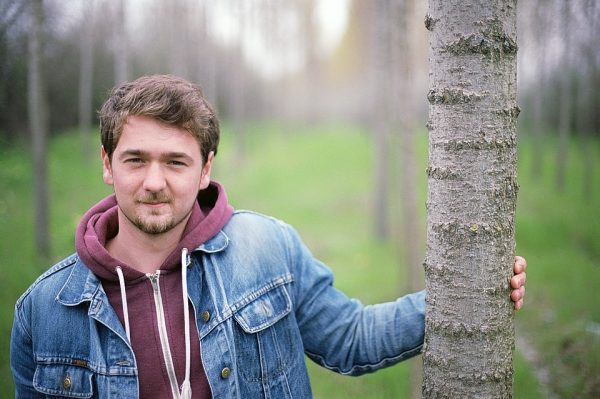 The mother of local deadbeat Anthony Green confirmed to friends and family today that the sweet, pretty girl that sits behind her at Mass on Sundays would be "just perfect" for her son.
Tamara Green, mother of four, excitedly told those gathered at their weekly bingo night that the "adorable thing" is just what her son needed to get his life on track.
"When I first saw her, I definitely thought she could be the one I've been praying for to whip him into shape," Tamara Green said as she mumbled a quick prayer to St. Raphael. "He's been out sowing his wild oats—such a typical boy—but I'd like it if he would settle down and raise a nice little Catholic family. When I spotted her volunteering at the St. Vincent de Paul Village on Tuesday, I just knew she was his match made in heaven. My son never volunteers, so she'd be a great influence on him. I just have to devise a creative little meetup since I know I would never be able to get him to go to Mass and see for himself."
Tamara Green also said that she was hopeful that God was calling the "precious little angel" to work tirelessly for the rest of her life tending to Anthony, and in doing so, giving up her dreams of possibly becoming a nun or marrying an honest and respectable man of God.
"The thing is, God calls all of us to carry our cross, and I truly believe that Anthony is the cross this girl might need. He'll give her the opportunity to strengthen her patience, just as she'll sanctify him by getting him to stop playing video games, to get a job, start attending Mass, and getting him to stop leaving crumbs all over his bedroom."
At press time, family and friends are concerned for the well-being of the girl in question, and are quietly saying a prayer to St. Raphael to not let Tamara Green's prayers be answered.