Study: 92% Of Single Catholics Stop Praying For Spouse Mere Seconds Before God Would Have Answered Their Prayer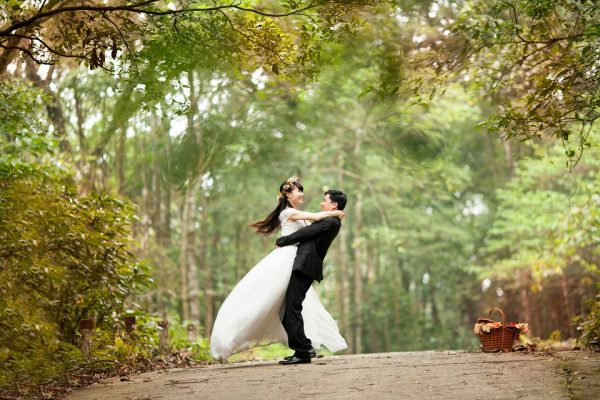 In a new study published today by The League Of Single Catholics, nearly 93% of all Catholics quit praying for a spouse, or show signs of doubt in God's love, just seconds before He would have given them the man or woman of their dreams.
Head of the study Robin Longwood said that more than nine out of ten single Catholics decide to stop praying either because they've been praying for someone to love for years and are ready to give up, or simply because they just need a break from the 8-hour "prayer-for-love" marathon they were in the midst of, just seconds, or minutes at most, before they would have bumped into their knight in shining armor or damsel at a grocery store or some other random place.
"Our research shows that a woman that takes a moment away from praying for a spouse to eat or sleep or to focus on work, would've just then stumbled on a rock, having her nearly plummet off a cliff before the man God had in mind for her would've taken out his rosary, lassoed it around her, caught her, and pulled her back into his manly, devout Catholic arms."
Longwood's advice to all single Catholics is to quit their jobs and to get as little sleep as possible so as to devote all their time to God, and to not miss their one true chance at love.