Show Off Does Novena In Eight Days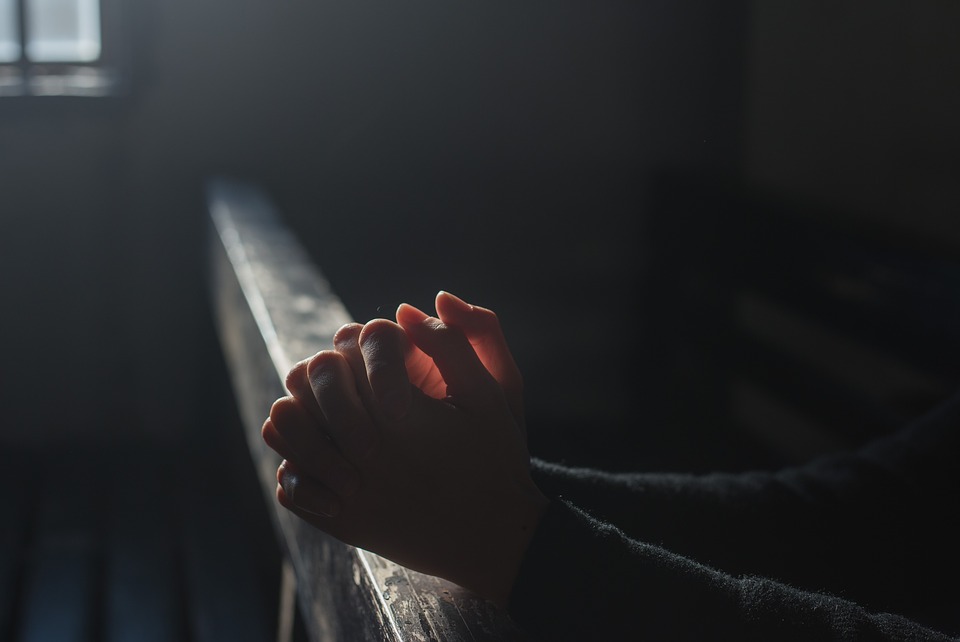 Obnoxious, overachieving Catholic Lamett Erickson informed family and friends Tuesday morning that he had completed his novena a day early.
The novena, being said for a friend currently going through financial hardship, was scheduled to end on the day she was to be interviewed for a new job.
"I mean, I guess I appreciate the fact that Lamett did the novena for me," said friend Alejandra Jenkins. "No, you know what, forget that. He's always doing crap like this. When we all gather for rosary night, he'll always shout out 'Done!' before the rest of us even hit the fifth decade. Like, dude, this isn't a race."
Another friend who asked to remain anonymous claims that Erickson turned it him one Easter Mass and said 'Christ is risen…happy Easter, buddy," before the consecration had even taken place.
"No joke…[Erickson] gave me a hug then up and walked out of church. Apparently he had somehow completed the consecration and even received communion before it was even consecrated."