New "Straight Out Of Assisi" Movie Documents Rise Of Famed Rapper Fr. Stan Fortuna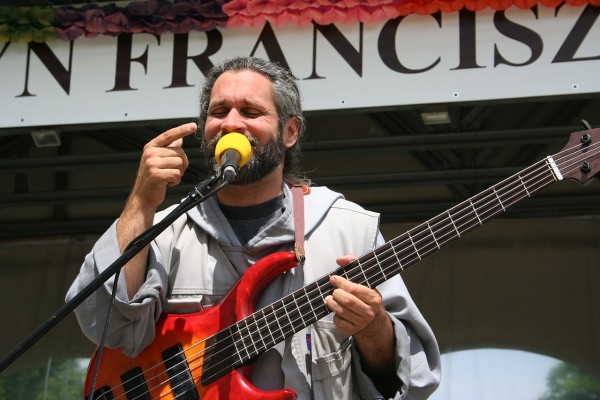 In 1990 a groundbreaking new Franciscan Friars of the Renewal rapper revolutionized Catholic music and pop culture, changing and influencing liturgical hip-hop forever. Fr. Stan Fortuna's first album, "Straight Outta Assisi," stirred controversy with its brutally honest depiction of life in the friary. With guidance from veteran cardinal John Joseph O'Connor, Fortuna navigated his way through the industry and seminary, acquiring fame, fortune, and a place in history…on Life on the Rock.
Kanye West, who plays Fortuna in the movie, told EOTT this morning that it was an honor working with the "original gangster of God."
"It was a lot of hard work getting into character," West said. "not just cause he's a white guy with a beard, but because of his devotion and  intensity. It was also hard cause I had to re-record some of his biggest hits like 'Nothin' But a God Thang' and 'Friarz-N-The Hood.'
The movie hits theaters this Christmas. Parental discretion is not advised.