San Francisco Parishioner Sits During Consecration In Protest Of Church's Treatment Of Women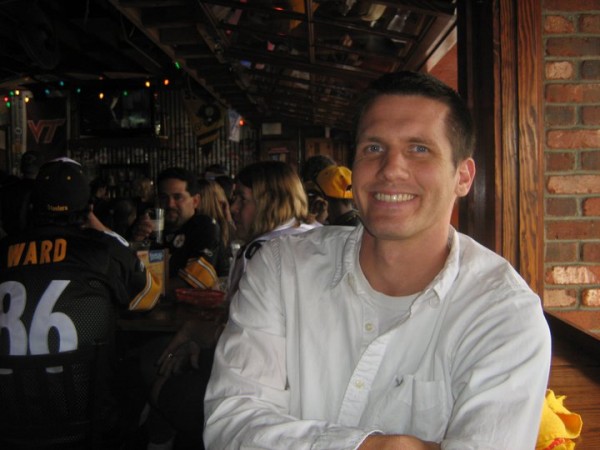 San Francisco parishioner Colin Paekernick has been embroiled in fierce controversy after refusing to kneel for the consecration in protest of what he deemed "wrongdoings against women in the Catholic Church."
His latest refusal to kneel came before his parish's preadvent Mass last Sunday morning.
"I am not going to stand up to show pride for a church that oppresses people of the female gender," Paekernick told EOTT in an exclusive interview after the Mass. "To me, this is bigger than Mass and it would be selfish on my part to look the other way."
The Archdiocese of San Francisco issued a statement about Paekernick's decision, saying, "The consecration is and always will be a special part of the Mass. It is an opportunity to honor our Lord and reflect on the great liberties we are afforded as Christians. In respecting such Catholic principles as freedom of kneeling, or simply standing or sitting if your back hurts or if you're a wussy, we recognize the right of an individual to choose and participate, or not, in showing reverence during the Consecration."
Paekernick's pastor Fr. Kip Chelly told reporters Sunday afternoon that Paekernick's decision not to kneel during the consecration is "his right as a Catholic" and that "it's not my right to tell him he's a complete jackass."
"This is not something that I am going to run by anybody," Paekernick said. "I am not looking for approval. I have to stand up for women that are oppressed. If they take church away, my eucharist from me, I know that I stood up for what is right."
The former starting subdeacon's decision to go public comes while fighting for his spiritual life with the Archdiocese of San Francisco who "drafted" him in the second round of the 2011 Altar Server Draft. He lost his starting job last liturgical season after being one of the most promising altar boys in the Catholic Church.