Second Year Of Mercy To Allow An Individual's Conscience To Absolve One's Own Sins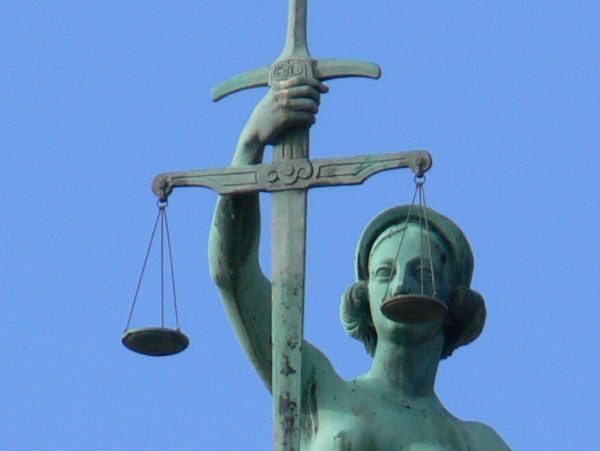 The Vatican announced today that they will be opening a second Year of Mercy.
The initiative is intended to address the crisis in the sacrament of confession and is being called, "The Year of Mercy: A Second Helping."
"Over half of the confessions in the Church today are invalid because the faithful actually do not believe any of their actions are sinful," Cardinal Thomas Olvelli explained. "Without an actual sin confessed, the sacrament is invalid."
"Many penitents find the confessional line burdensome and are not able to wait for confession. That is not mercy,"  The Cardinal went on to say. "During this new round of mercy, an individual will simply have the ability to have a deep, inward conversation with the Lord.  Then with prudent and mature reflection, that individual will determine, in the sanctity of his or her own conscience, that he or she has never actually committed any sins, and thus maintaining the sanctity of the sacrament."
In addition, Olvelli announced that 10,000 newly appointed "Agents of the Second Helping" will begin circling the globe this January to close down all remaining confessionals.
One Agent of Mercy, Monsignor Alejandro Pipetti,  explained the initiative, saying, "Let's face it, the confessional is a medieval torture chamber, designed to instill fear of the Lord into the faithful. How can the faithful begin to grow closer to the Lord if they fear Him? I believe it is better to have fear of one's own conscience, especially since it can so easily be manipulated and told what is right and what is wrong. After all, there is no fear in that which you control."