Perfect Meme Reverses Roe v. Wade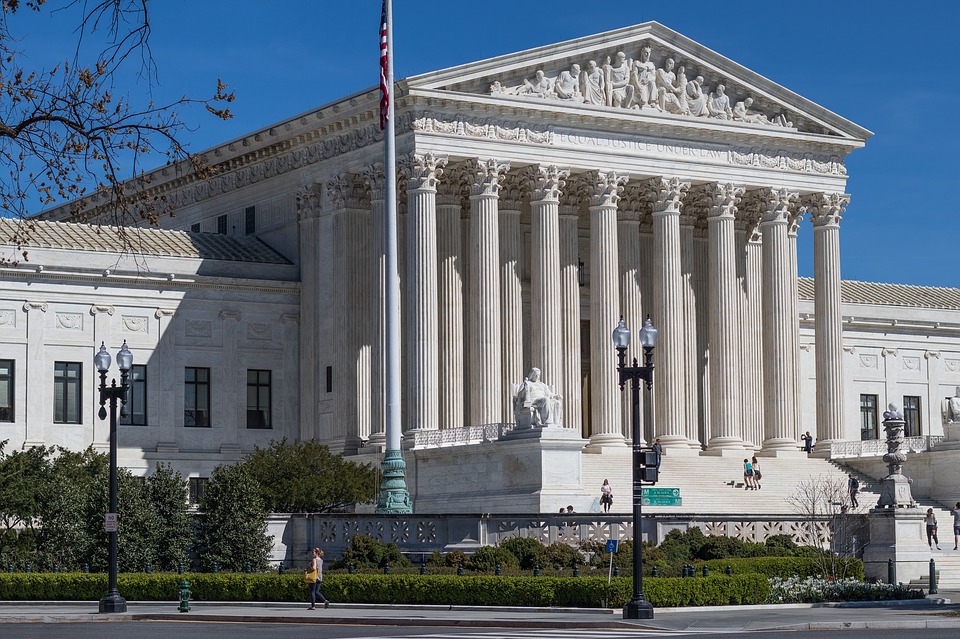 In a desperate effort to outdo a pro-life meme that was so great and perfect that the Supreme Court had no choice but to overrule Roe v. Wade Wednesday, local pro-choice activists were forced to work through the night to come up with their "gem" of a meme.
"It was the most outstanding piece of logic, sprinkled with just the right amount of humor," Justice Sonia Sotomayor told the press. "This is not the process that we in the Supreme Court usually take in deciding an issue. But when Justice Kavanagh texted me this last night, I dropped my phone. I knew that it was over. Within fifteen minutes, we had all agreed, it was done."
"It's the meme heard around the world," Planned Parenthood President Leana Wen told the press. "It is the greatest meme ever created, and I believe the pro-choice movement is now officially dead. Unless someone out there on the internet could come up with something within the next few days, we'll be forced to shut our doors. As for me, I am hereby resigning as president of Planned Parenthood."
At press time, the original of the unbelievably flawless meme is being held in the Vatican Archives.