With No Sports Stars To Idolize, Local Christian Temporarily Forced To Worship God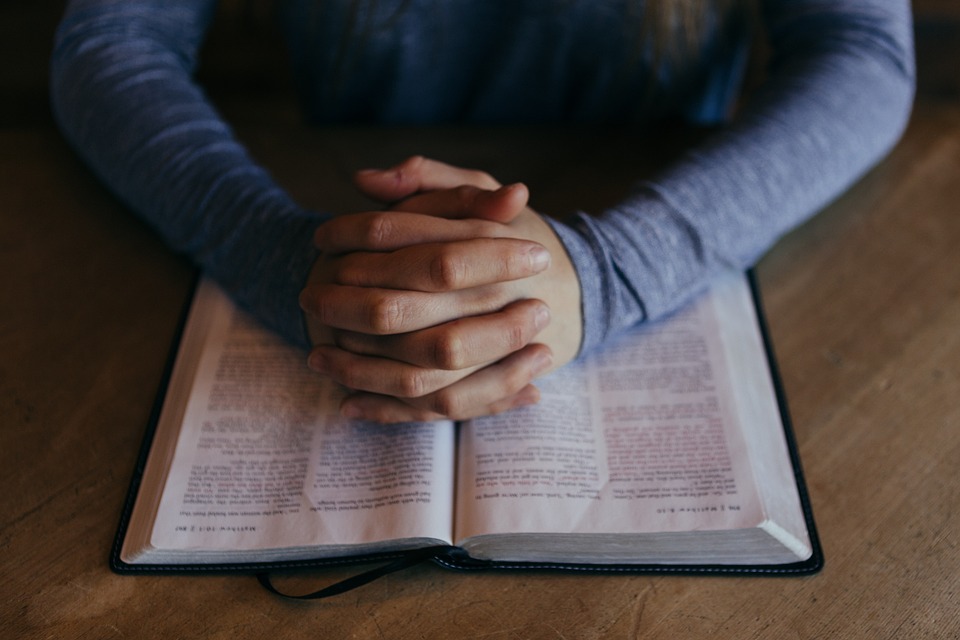 With no reason to check on any of his fantasy leagues, local sports fanatic Tom Wilhelm reluctantly announced Tuesday morning that he planned to renew a former passion of his–a daily prayer life with God.

"He's now hitting his knees every morning and every night!" reported his wife, Tammy. "When this COVID-19 lockdown went into place, he emerged from his man cave for the first time in weeks. He's now developed a tan and even sleeps in our bed again."

"Sure, I know that most of his prayers are directed towards the NBA and baseball seasons returning as soon as possible, but what the heck–it's a start."

In the meantime, Tammy has enjoyed all the time their children now get to play with their father. 
"Tom is definitely thankful to have this opportunity to relearn his children's names."