31 NFL Head Coaches Face Possible Firings For Not Drafting Openly Gay Defensive End Michael Sam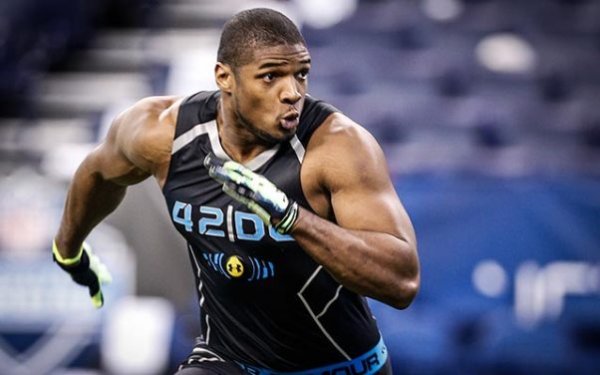 New York, NY–According to reports coming from the National Football League today, 31 NFL head coaches are facing possible firings after intolerantly deciding to pass over mediocre 24-year-old Defensive End Michael Sam.
"We cannot and will not tolerate intolerance in the National Football League," NFL commissioner Roger Goodell told the press this morning. "Therefore, we have decided to suspend every coach that passed on this, at best, second-rate football player."
The NFL has already disciplined several General Managers for their participation or connection with the scandal. The 31 head coaches have already been suspended for the 2014-2015 season, and are facing firings and or executions for the 2015-2016 season. St. Louis Rams Coach Jeff Fisher and General Manager Les Snead  are expected to be inducted into the NFL Hall of Fame this Sunday, becoming the first to be inducted before retirement.
In addition, the Rams have been awarded next year's Super Bowl championship for their open-minded draft pick.