Vatican Opens Retirement Community To Accommodate Expected Influx Of Retired Popes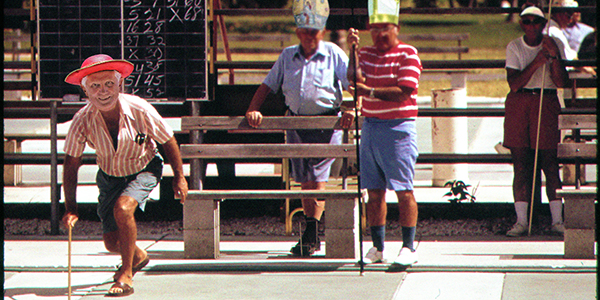 Following comments made by Pope Francis last week stating that he felt his pontificate could possibly last no longer than two or three years, the Vatican announced today that they have opened a multi-million dollar retirement community for emeritus popes.
The news comes just days after Pope Emeritus Benedict XVI told EOTT that he would welcome another former pope into his residence, so long as the incoming pope did not have cat allergies.
The former pope's personal secretary, Archbishop Georg Ganswein, told EOTT that due to both Francis and Benedict's insistence on getting the bottom bunk and other issues, the Vatican decided to simply open a retirement community to give incoming popes their own space.
"We hope that the new community will help accommodate what we believe will soon become an influx of retired popes," Ganswein said. "The community will be able to hold up to ten popes, and will offer many exciting activities such as Canasta tournaments and shuffle-board. We also intend to bring in young adults from around Rome to visit and talk to some of our elderly popes."