Breaking: Man In Church Still Hasn't Taken Off Hat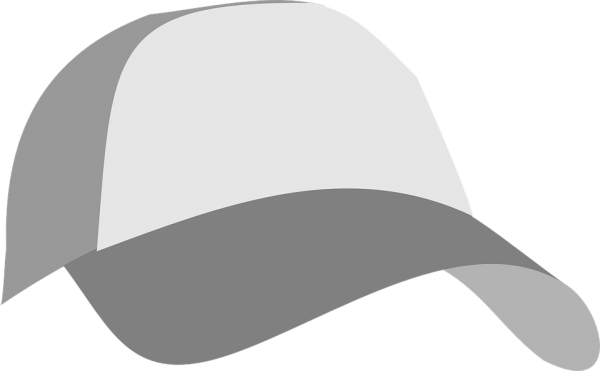 After reporting that an unidentified man entered St. Monica Catholic Church for Mass this morning without taking off his hat, parishioners announced 10 minutes later that the man has yet to remove it.
"We're currently looking into the situation to discover the motive for the irreverence," said head usher Donny Casey, adding that, though he first believed the man to be a Protestant who was simply unaware of Mass etiquette, that he has been forced to scratch that excuse off his list after seeing the man cross himself.
"At approximately 10 minutes after Mass began, several parishioners witnessed the man cross himself, clearly indicating that he was not only Catholic, but clearly aware that the hat was still on his head," Casey said. "We ask all parishioners to stay away from the unidentified man, as we believe he might be unstable."
One parishioner, Margaret Grant, who has not been able to focus on the Mass since the man entered the Church, claims that the man must be some sort of "anti-Catholic or Satanist mocking the Church," and should be denied communion.
"Wait, is it Robbie, Cheryl's grandson?" Grant asked 10 minutes later. "Well, yes it is! It's just Robbie from down the street. It's just Robbie, everyone. Yup, he just has a very, very bad skin disease, praise God Almighty."
At press time, everyone has turned to look at a fragile 94-year-old man who has yet to remove his beanie.