Burke Named Head Of Vatican's Congregation Of Janitorial Services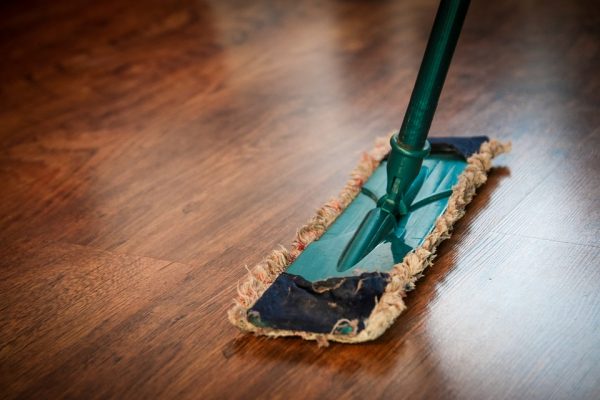 The Vatican announced today that Pope Francis has named Cardinal Raymond Burke to be the first prefect of the Congregation of Janitorial Services.
Francis' decision to choose the staunch conservative to head the new department is a sign to many that Francis does see a role for Burke in his pontificate, despite disagreements the two have had in the past.
Several sources in the Vatican say that Francis chose Cardinal Burke because he is known to work well "cleaning up messes."
"His Holiness is well aware of Burke's obsession with cleaning things up," said Vatican advisor Monsignor Leonardo Valdes. "[Pope Francis] is well aware that Burke has OCD when it comes to filth, and would like to see him channel some of that energy in a different direction. Perhaps if Burke can focus more of his energy on making sure all the garbage cans are cleaned out every night and so on, he might finally be able to overlook some of the liturgical and moral messes."
The new Vatican office will have the responsibility for the promotion of clean work spaces for the curia and those working inside the walls of the Vatican, so that their mission to promote peace and to help proclaim the love of Christ will be easier to accomplish.