Dejected Stars Ryan Gosling And Emma Stone To Teach Liturgical Dance At Next Year's LA LA Religious Education Conference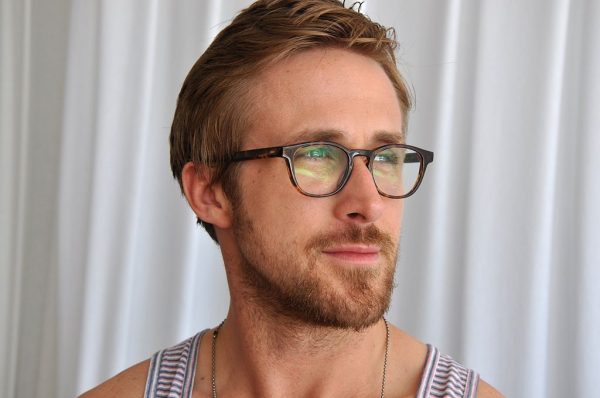 After a humiliating loss for Best Picture at this year's Academy Awards, desperate La La Land stars Ryan Gosling and Emma Stone have signed a one-weekend deal to teach liturgical dance at next year's Religious Education Conference.
"Our theme next year will be 'Embrace The Body Motion,'" Conference executive Bill Thompson said this morning. "All our dance lessons and events will focus on how we express our love for Christ by way of bodily gyration."
The liturgical dance seminars will include more than 300 workshops on a variety of topics ranging from hallelujah hip-thrusting to pelvic praise.
"One of the main issues we want to tackle next year is people simply standing like robots as they pray," Thompson said. "A number of workshops will also focus on not only what types spandex to wear, but how to get more men involved. We believe Mr. Gosling will be the catalyst to bringing in a fresh crop of men to participate."
"For the first time next year the conference will include an interactive, multimedia dance experience where people will be able to feel what it's like to be inside the body of a liturgical dancer," Thompson concluded. "No one knows the necessity for true praise and worship until they've delved deep into the dark abyss of someone who wakes up one day and realizes that they're putting on tights so that they can go up in front of a bunch of people at church to dance like idiots on the sanctuary of God."