World Cup: Trump Rooting For Russia In Hopes Of Finally Having A Team Accept Invitation To White House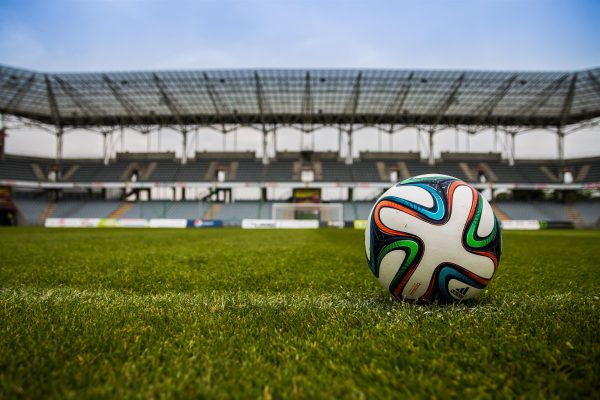 In his desire to have a team, "any team," actually want to come visit him, White House officials this morning announced that President Trump is officially rooting for the Russian National Football Team in this year's World Cup.
"I've heard the experience of having a championship team come visit the White House is pretty awesome for a president," a hopeful Trump told reporters this afternoon. "Obama and Bush both told me how cool it was. Believe me, if Russia wins, they'll come and have the best time. It'll be a better experience, in my opinion, than actually winning the World Cup."
The Russian Tribune reported that a majority of players who were asked about a White House visit supported the idea, with team captain Svyatopolk Grebenshchikov saying that it was the sole reason he was even playing in the World Cup.
"I've won every trophy there is to win in football except for the World Cup," Grebenshchikov told reporters. "I would gladly give up my chance to ever play football again, including this World Cup, if it meant a chance to visit Premier Trump, but alas, I have to play and win for the honor. I shall do my best to succeed."