Groundbreaking New Drug Helps Parishioners Cope With Devastating Sound Of Church Band Playing During Mass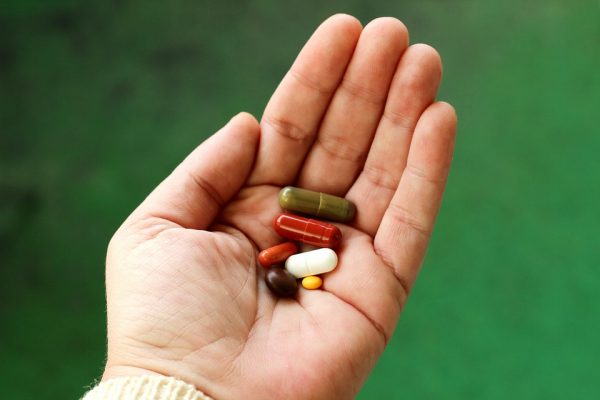 A new anti-anxiety drug called Xanoft is now being offered to parishioners as young as five-years-old to help curb the devastating effects of the sound of bad church music, scientist are reporting.
The drug, which many parishioners are calling a "miracle," is said to be able to soften the senses to the sounds of guitar, tambourine, and other instruments when played inside of a Church.
"It's the most amazing drug on the market," said local Catholic Debbie Kang who has been using a trial version of the drug for the past month. "I used to seizure every time the church band started playing. But not I'm able to stay conscious so I can curse the members of the band under my breath."
Another Xanoft user, Logan Thomas, told EOTT that he was on the verge of leaving the Church for SSPX before learning about Xanoft.
"I just couldn't take it anymore. But now with Xanoft, I'm able to sit through an hour of the most ungodly music during Mass without having to go to confessions right after."