Indecisive Couple Names Baby "Francis Viganò"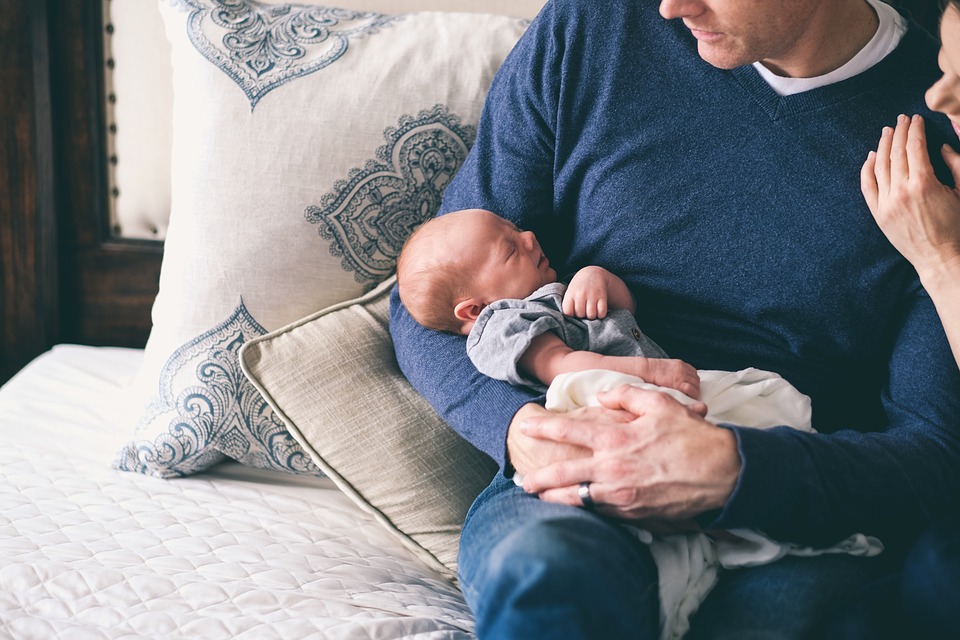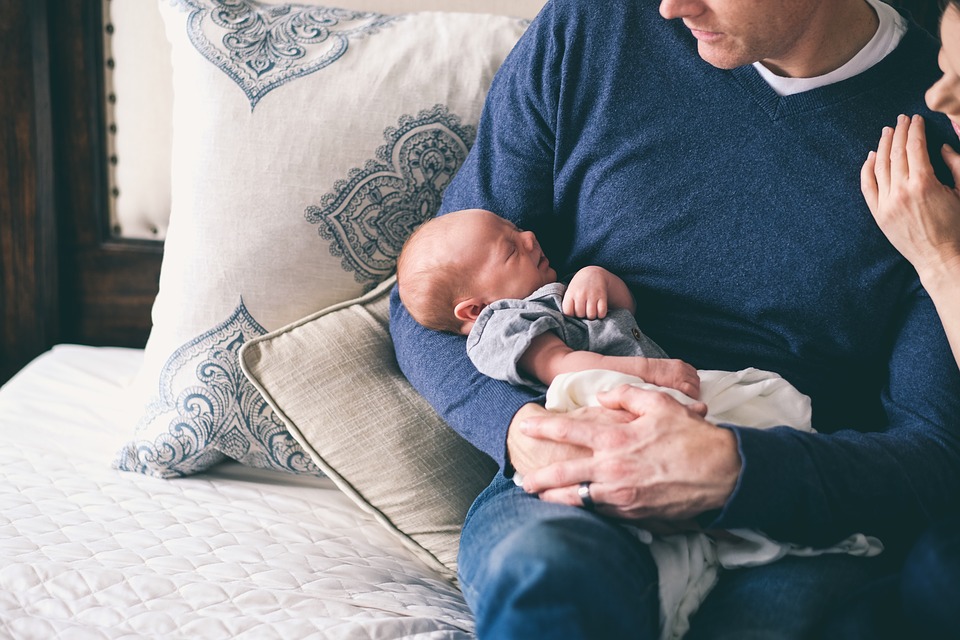 After months of considering what to name their first born son, local indecisive Catholic couple Maryann Reynolds and her Knight of Columbus Freemason husband Edward have finally decided to settle on the name Francis Viganò, the couple told EOTT this morning. 
"We're just so excited," Maryann said as she ordered her bookshelf, placing Hans Küng's What I Believe next to Marcel Lafebvre's I Accuse The Council! "At first we were thinking Thomas Nietzsche but we were afraid people would have trouble spelling or pronouncing "Thomas" with the silent "H" and all. It really is the perfect name because it tells the story of what we truly believe deep down regarding this whole debate."
"We really love Francis Viganò," Edward said from just beside his wife as he considered whether to play a little Haas or Pergolesi. "But the truth is that the name really doesn't matter, so long as we one day get to see our little one baptized half immersed, or watch him as he serves his first Latin Clown Mass. That there is what really matters."
At press time, Edward and Maryann are having a lively debate on which is the better site: National Catholic Reporter or National Catholic Register.