Report: 10% Fewer Catholic High School Students Will Leave Their Faith Due to School Closures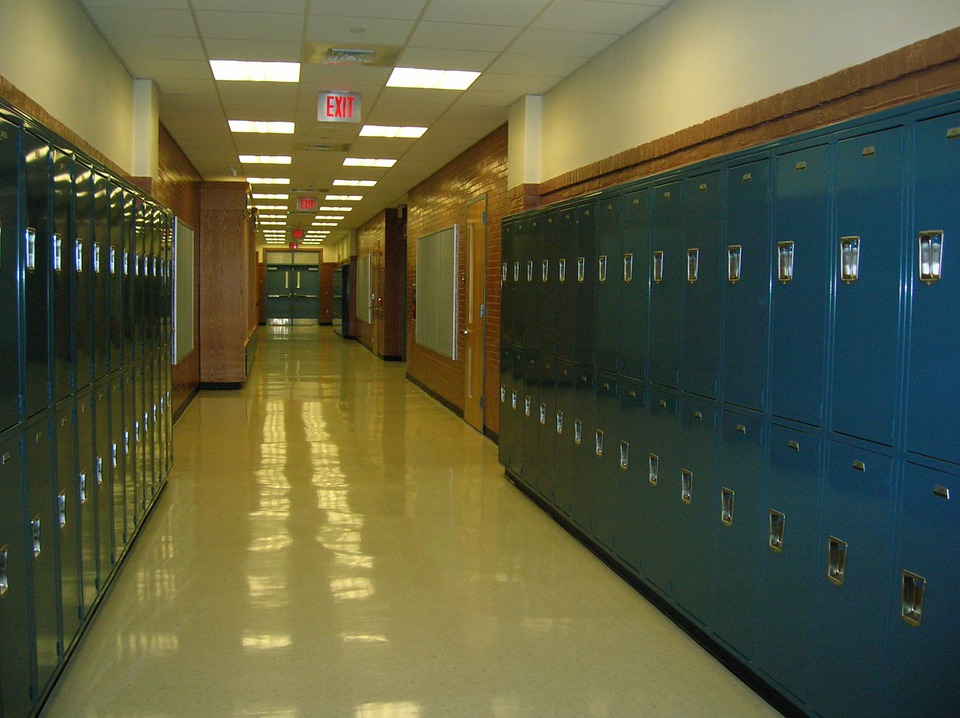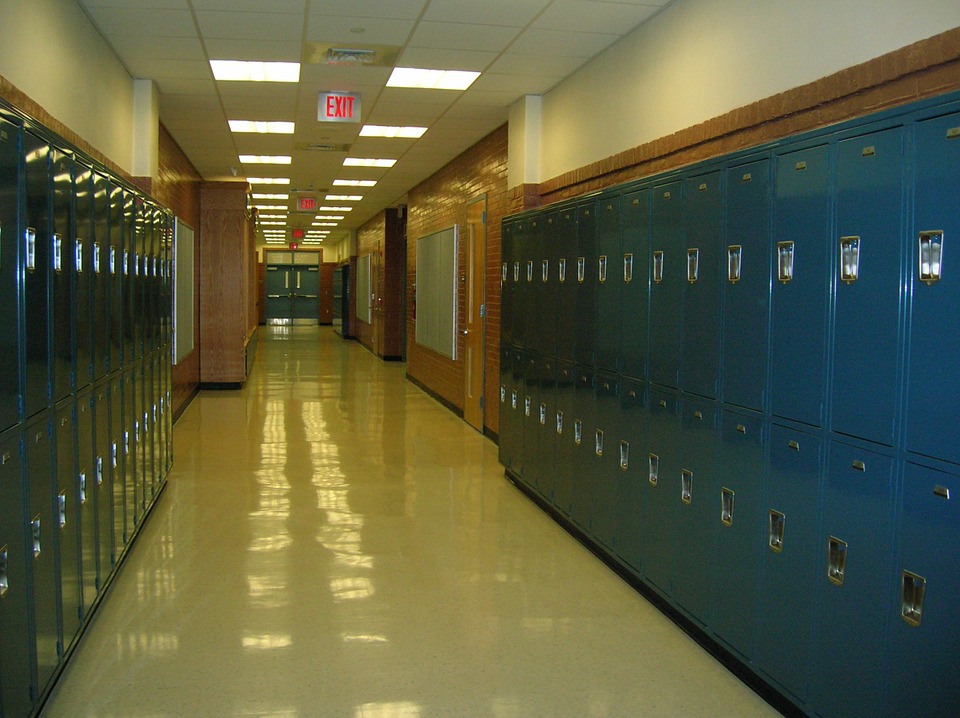 Kevin Kukla (ProLife365.com)
A survey of recent-graduating seniors from Catholic high schools from across the country today revealed some surprising statistics.
According to the survey, only 63% of graduating seniors admitted to being atheists by the end of their senior year of Catholic high school, a 10% reduction from the previous year.
Patsy Jenkins, the principal a local Catholic high school, was not happy about the findings, saying that school officials "look forward to better days" when they could "more easily drive students away from the Catholic faith."
"For the last couple decades that figure was holding steady around 73%," Jenkins told EOTT.  "I about dropped out of my chair when I learned that that number had plummeted 10%."
Jenkins went on to say that she believed that the drop in numbers were mainly due in part to the Covid-19 lockdowns.
"This is not our fault. Without the students here under our supervision, it's been very difficult to drive them away from Catholicism. Even with limited hours online with them, it's nearly impossible to know what kind of stuff they're reading. They could be reading the Summa for all we know."
Jenkins also stated that it was imperative now more than ever for parents to get involved in their children's spiritual destruction, and to not expect school and church to do "all the work" in their children's spiritual deformation.