St. Valentine Makes Impassioned Plea For Safe Return Of Kidnapped Feast Day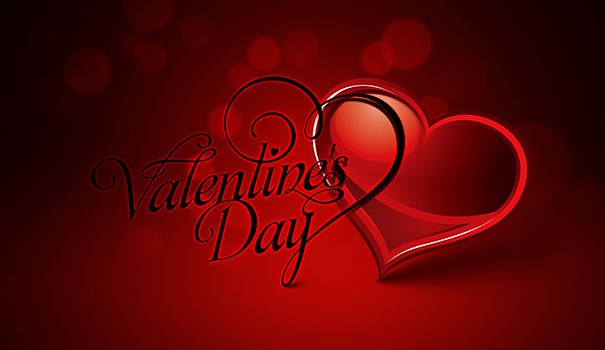 In a heart-wrenching moment on the Today Show earlier this morning, 3rd century saint Valentine made an emotional plea to the kidnappers of his feast.
Speaking directly to the camera and with tears in his eyes, St. Valentine begged for the safe return of his beloved feast day, promising that all would be forgiven if it was returned to him safely.
"It was definitely emotional," said Today Show host Matt Lauer after the interview. "You could see the pain he's going through. It's been so long since he's experienced the tender embrace of multitudes of Catholic prayers on his feast day." Lauer went on to express how important it was to keep the abduction in the minds of the general public.
Valentine, who lost his feast day some time around the 18th century in England, told Lauer that "No saint should have ever have to feel the loss or abduction of a feast day." "I especially feel for saints like St. Patrick, whose feast was abducted by millions of belligerent drunks across the world."
Although the case has been "cold" for some time, Church officials say that they have had some leads, saying that a middle aged Geoffrey Chaucer had been seen centuries around the abduction associating the day with romantic love. "We're not saying that Mr. Chaucer is a suspect at this time; only that he may be in connection with the disappearance, and is wanted for questioning," said head investigator Antonio Benini.
Valentine has asked the public to stop sending teddy bears, heart-shaped balloons, overpriced flowers, lingerie, and 3-hour waits at restaurants, and instead, say a prayer to him.