Catholic Democrats Vote In Referendum To Secede From Catholicism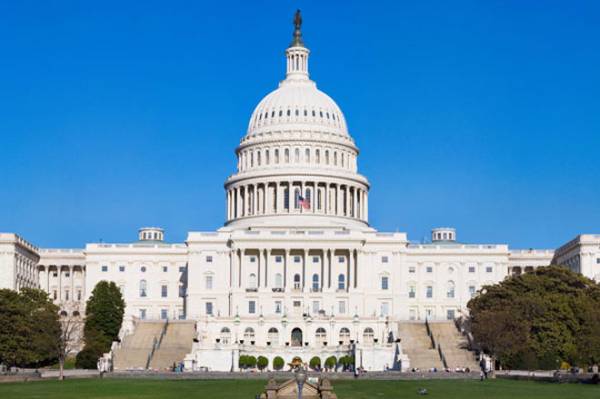 Washington—Catholic Democrats voted to secede from the Catholic Church in a referendum yesterday, with final results showing that 95.5% of ballots were in favor of becoming Pagan.
Leaders from the Pagan Coalition will pass legislation allowing Catholics in the Democratic Party who follow their consciences even when they conflict with moral teachings of the Magisterium to be known as Pagans. The Vatican has welcomed the results, with the Vatican Press Office today issuing a statement of support and congratulations.
"Results of the referendum in the Democratic Party clearly showed that Catholic Democrats see their future only as part of the Pagan movement," said Vatican Press Secretary Roberto Ansaldi. "We support their decision and hope that their transition will be seamless. 'Transition' isn't the right word there is it? 'Transition' would imply some sort of change from one position to another."