World Somehow Shocked After Sting Operation Reveals Corporation Widely Known For Murdering Helpless Babies Involved In Unethical Practices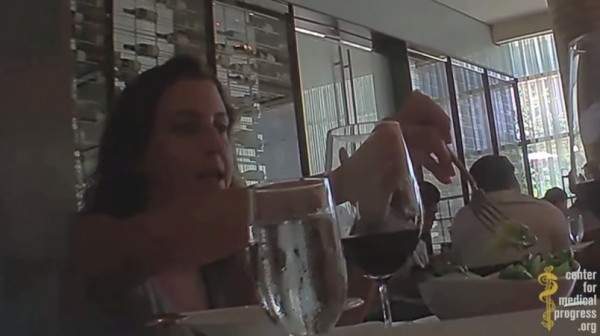 Days after a sting operation caught on video showed a top Planned Parenthood official casually discussing the shipment of aborted fetus body parts to research labs around the country, many in the world are still somehow shocked that a corporation that makes hundreds of millions of dollars for dismembering helpless babies and scaring vulnerable girls has been involved in unethical practices.
"Well I think there's been a kind of misrepresentation of the conversation that took place in the transcript in the conversation in the video that they have," House Minority Leader said. "I believe it's very clear that Planned Parenthood organization does not engage in fetal organ trafficking. That would be unethical and immoral. Planned Parenthood has a moral right to dismember babies, but they do not have the right to traffic them. I think that's a point made pretty clear in the teachings of the Church fathers."
The Planned Parenthood President issued a statement yesterday saying, "Our top priority is the compassionate care that we provide while killing babies after scaring the living crap out of their vulnerable mothers. In the video, one of our staff members speaks in a way that does not reflect that compassion. She's correct in everything she says, but her tone was incorrect. I personally apologize for that. On a side note, how are people shocked right now? Seriously, what could lead anyone to believe we'd not do something like this?