Outrage After Man Butchers Beloved Liturgy In Zimbabwe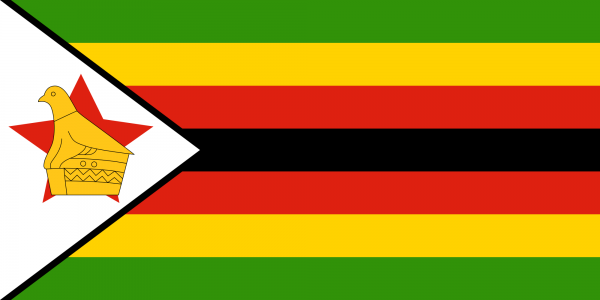 A priest arrested in the butchering of a beloved Mass in Zimbabwe was released Wednesday by an ecclesiastical court on $1,000 bail.
Fr. Theo Braxton, a professional Mass butcher since the 1960's, said through his attorney that he was innocent of ruining a Mass in Zimbabwe, after he was asked to cover for a sick priest while vacation in the southern part of Africa. Church officials in Zimbabwe said Friday that killing the beloved Mass could bring a sentence of more than 10 decades in purgatory.
"My client is innocent of what is being accused," Braxton's attorney Roger Mahoney told the press this morning. "Fr. Braxton relied on the expertise of local Catholic priests to ensure a licit Mass."
But many around the globe are contesting his argument, telling EOTT that Braxton was not innocent of butchering the Mass, and that he is known to kill the Mass for sport.
"Fr. Braxton lured the parishioners out of the pews and onto the sanctuary during a sentimental homily about coming together as one family," a member of a conservative liturgical group in Zimbabwe said. "Fr. Braxton then asked them to remain there for the consecration, but went on to make up his own words of institution, a method for which he is known. But the Mass just barely survived another 20 minutes until the Fr. Braxton walked down the center aisle giving parishioners high-fives, killing the Mass as he did so."