Local Parents Paying $10,000 A Year In Catholic Tuition To Have Son Learn The Fundamentals Of Other Religions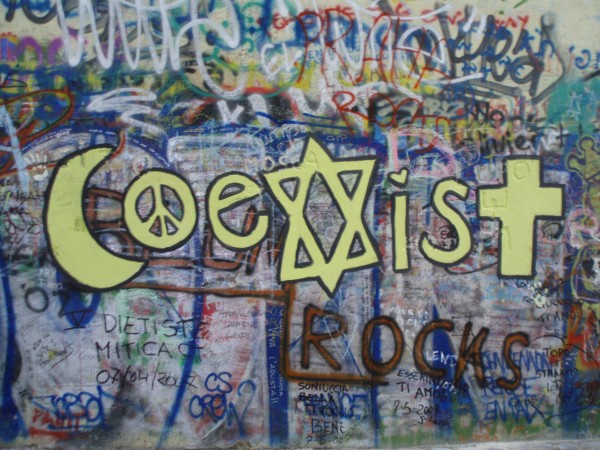 Facing financial ruin due to the high cost of trying to provide their son with a good Catholic education, sources confirmed Thursday that parents of high school freshman Johnny Irving, Tom and Lisa, are quite impressed with their son's growing knowledge of every tenet of every religion, but Catholicism.
According to the freshman's parents, Irving has gained an immense amount of knowledge about the Koran, The Analects of Confucius, and the Book of Mormon in his class Fundamentals of Catholic Doctrine 101.
"It's breathtaking the amount of non-Catholic knowledge he's learning in his Catholic Doctrine class," Lisa Irving told EOTT. "We're about a paycheck or two away from filing for bankruptcy just so Johnny can learn about everything but Catholicism at a Catholic school, but it's so worth it. He always comes home telling us interesting things about Catholic teaching like how according to the Church the most important doctrine is coexistence. And how the Church teaches that it's pointless to evangelize since a person's own consciousness, being infused by a higher spirit, stirs within him or her at birth and sanctifies every belief, whim, or desire that person has. I didn't know that. Probably because I went to Catholic school when classrooms had crucifixes and whatnot in them."
Lisa went on to say that, though her son still has never heard of the Nicene Creed, that he had memorized several verses from the Koran that incidentally mention Jesus, and that through Buddhist teachings, he has come to learn about Christ the bodhisattva.
"Listen, some people might think $40,000 for a four-year high school education seems absurd, " Lisa Irving went on to say. "But tell that to me when my son graduates summa cum laude, which of course he will graduate with since every student in that fine scholastic institution graduates with that honor."
At press time, Johnny is studying for his midterms in one of the school's mandatory classes, Advanced Being Nice.