New Book About The Firsthand Accounts Of Medjugorje Visions Just 300 Blank Pages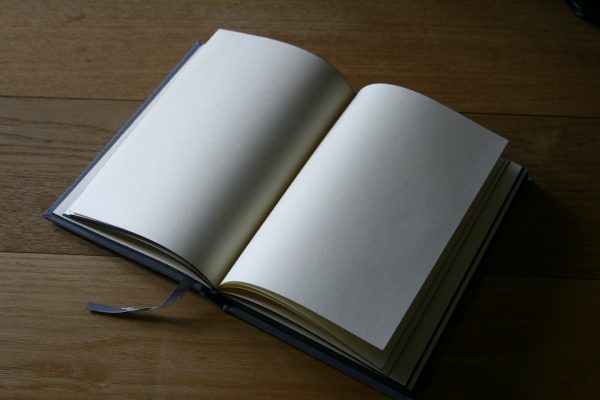 Medjhead Press today released their much anticipated tell-all book, How do I Live With Myself, You Ask? by visionary Mirjana Soldo about her experience pretending to see things, and then crying about the things she pretended to see for 35 years.
"Second only to the Third Secret of Fatima, the secret to how a few poor people from Bosnia and Herzegovina can make a healthy living off kneeling down a few minutes a day in front of pilgrims and pretending to see Mary is the biggest mystery in the Church," said Soldo, whose alarm went off, alerting her that she was due to kneel down and cry in front of a tree while thinking about how freaking awesome Eleven is in Stranger Things. "I really wanted to take people into my mind, my ecstasy, when I see these things that I  see, which are nothing more than what everyone else behind me is seeing."
Medjhead Press president Michelle Nobel told EOTT that How do I Live With Myself, You Ask? is a wonderful glimpse into the mind of a Medjugorje visionary.
"The blank pages represent what they're seeing at the moment of a vision. Their minds are blank, representing nothingness. And yet, with the color pencils that are provided with the book, the reader is given the opportunity to draw in what they would be thinking about and killing time with while pretending to be a visionary. It's truly an interactive experience no Catholic will want to miss."