Priest Selling Contraband Blessings In The Sketchy End Of Parish Arrested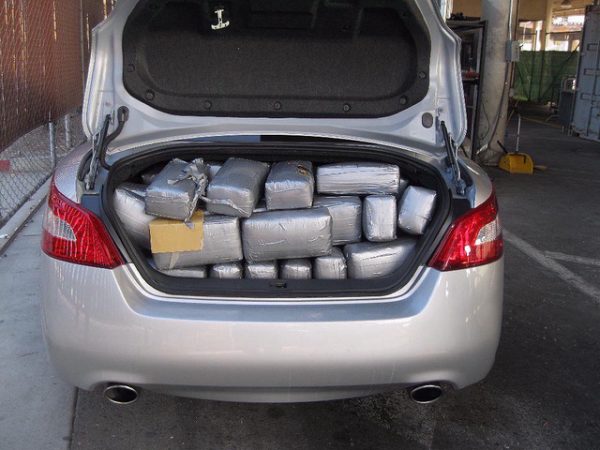 Father Martin Jones has been arrested for selling contraband papal blessings near the south end of St. Agatha parish after authorities found a trunk full knockoff religious goods and blessings.
The thirty year-old priest was arrested in the early hours of morning Mass yesterday after several parishioners admitted to purchasing blessings and intersessions at below market prices.
The arrest took place in the abandoned part of the church where the tabernacle is located.
"I was walking to the restrooms located at the rear of the church when Father Jones approached me," said parishioner Roberta Haskins. "I try to avoid that area, but I really had to use the restroom and perhaps pop in to say hello to Jesus when Father approached me. He was wearing a trench coat and smoking a joint filled with incense. He asked if I was looking for the goods. I wasn't sure what he was talking about until he said, 'You know…spiritual goods, woman.'"
Haskins went on to say that when Jones opened his coat to reveal the contraband blessings and several knock-off religious goods, she saw a water gun filled with holy water strapped to his hip.
"That's when I decided I needed to get out of there as quickly as possible. I put my hands up and thanked him for the offer, but that I really had to get back."
Jones is expected to be arraigned later this week, but is expected to do little or no time because of his suspected ties to the local Knights of Columbus Mafia