Passive-Aggressive Priest Suggests Screaming Toddler Finish Homily For Him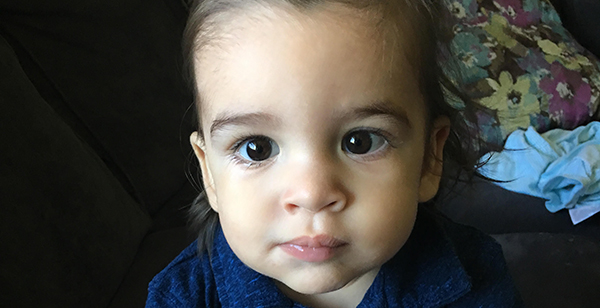 Local pastor Fr. Ron Porter was forced to stop midway through his homily Sunday morning to passive-aggressively attempt to quiet an unruly toddler.
Porter reportedly stopped several times during the course of his homily before finally telling his parishioners that perhaps "the little one in the back" wanted to go right ahead and finish his homily for him.
"It's not like I didn't spend a lot of time on it or anything," Porter said before chuckling a bit. "You priests out there in the pews know what I mean, right? I'm joking, of course. Cute kid. I wonder what seminary he studied at."
Parishioner Angelica Wall told EOTT that Porter also went on to suggest that they consider building a cry room, although the parish already has one.
"It actually kinda got weird," Wall said. "He wasn't able to get back on track for the rest of the Mass so it's like he just didn't wanna let it go. At one point he messed up the words of consecration and jokingly asked if the toddler wanted to come up to the altar to say them for him."