Ushers Boldly Enter Church For Unprecedented Fourth Collection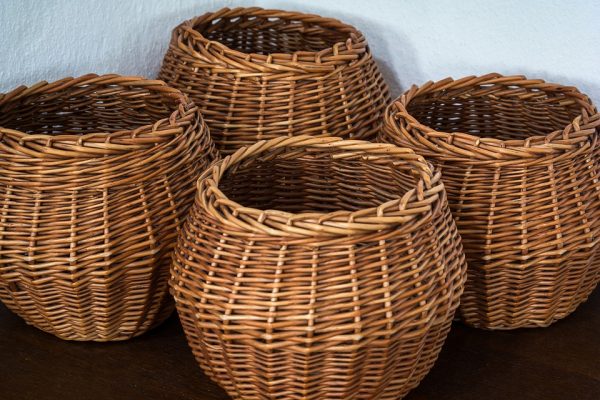 In what many are calling a supernatural display of audacity, ushers at St. Perpetua Catholic Church have made their way back into the church for a record breaking fourth collection.
"Everyone has been through two collections," St. Perpetua parishioner Dorothy Arlen told EOTT after Mass. "A few of us can even remember the now legendary 2014 Second Sunday of Lent Collection Caper when a third collection was taken up for retired priests or something. But none of us have ever seen anything quite as extraordinary as this before. At first we just thought it was some sort of remake from the caper, but it wasn't. They were actually taking more donations. Then came a fourth!"
St. Perpetua usher Vincent Carter admitted to EOTT later that day that the fourth collection had not been planned beforehand.
"After we returned to the back and counted all the money from the third collection, we all just looked at each other and nodded. We all smiled and I just remember that our usher leader Maverick was all like, 'It's go time, boys,' before everyone started cheering."
When asked what the collection was going to be used for, Carter said "It's gonna be used for nothing."
"We're giving the money back next Sunday. I guess we just wanted to see if we could. And the answer is yes. Yes we can. We can do whatever the heck we want."