Major Seismic Activity Recorded After Cantor's Overuse Of Vibrato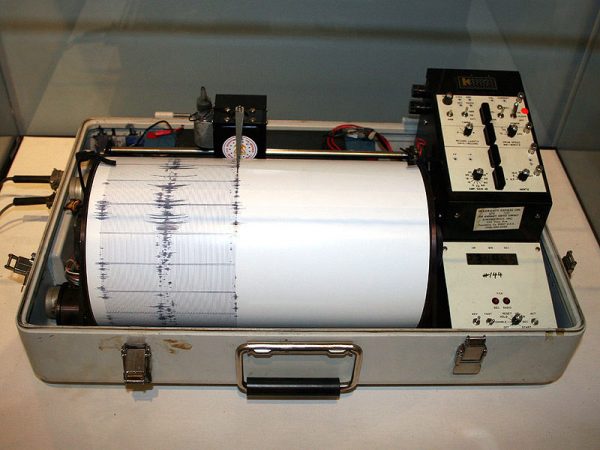 Several small earthquakes have been recorded over the past day in Southern California after St. Agatha Catholic Church cantor Beverly Hope overused her vibrato during Mass.
The most recent was earlier this morning in La Mesa, California, but experts say that earthquakes occur nearly every Sunday across the country, especially during the Recessional.
Director of Earthquake Studies at Holy Trinity Catholic Church in Glendale, California Tom Stewart has been studying vibrato induced earthquakes for over 32 years.
"More earthquakes have been recorded today than any other day in the past few decades because Mrs. Hope hasn't sung in over two weeks due to laryngitis, and it appears as though she may have overcompensated her vibrato."
According to a report that the United States Council of Catholic Geological Bishops (USCCGB) put together earlier this morning, La Mesa had 42 earthquakes over a magnitude 5.0 in the past day.
"Everyone knows that Southern California is a seismically active region," USCCGB Chief Cantor Seismologist Rick Laurence told EOTT. "But these earthquakes are different. The more cantors overuse vibrato the more unstable the region becomes. These are man-made tremors and they are dangerous. Not only are they off-putting at Mass, meaning they can seriously injure the soul, but they can seriously injure the body. That's a double whammy. We're asking all parishioners and residents living anywhere near churches that use vibrato cantors to please be cautious. Cantors can be fracking dangerous."