Emo Priest Only Says Requiem Masses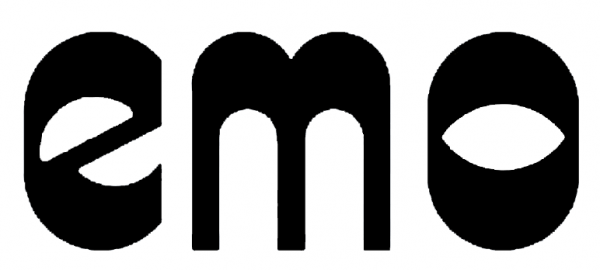 Local emo priest Fr. Evan Richards announced to parishioners at Mass this morning that he would no longer be saying any Masses that were not strictly Requiem Masses.
"From here on out, I'll only be saying Masses for the deceased," a depressed and emotional sounding Richards said from the pulpit as he played with his lip ring with his tongue. "I don't know…it's just…I guess it just seems like everyone in the parish makes friends so easily and I'm always struggling to make friends. I guess that's why I'm so alone all the time."
Richards went on to take a moment to reapply his black eyeliner before continuing, saying, "It's hard, but what can I do? No one cares. But I wanna show the dead that I care for them even though others might forget them. I guess I don't have trouble making friends…just as long as they're 6-feet under."
At press time, Richards has asked the choir to sing something from My Chemical Romance to begin the Presentation of the Gifts and Preparation of the Altar.