Man Left With No Option But To Attend Spanish Mass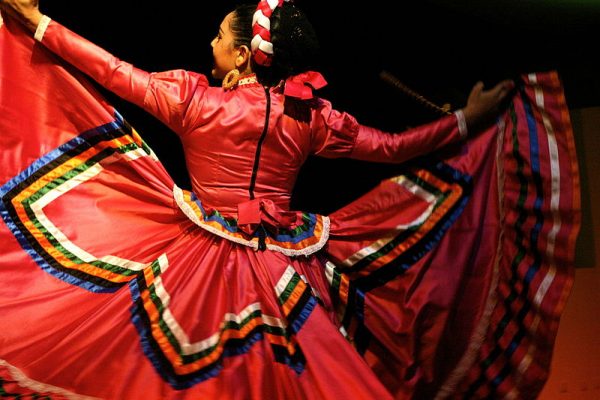 After spending nearly an hour online trying to find a Mass to attend after his flight lands Sunday evening, Timothy Brown of La Jolla, California came to terms this morning with the unhappy realization that he had no other option but to attend the Spanish Mass.
"I mean, listen, I know Mass is Mass no matter the language, but I'd just prefer English," Brown told EOTT. "Don't get me wrong, I love Mexicans…they're great and they have a beautiful and wonderful culture, but the fact remains that it's hard enough keeping my eyes open during Mass after a long flight as it is, but throw in a language I don't understand and it makes staying awake near impossible."
Members of his family and friends monitoring several apps and websites reported that detailed information regarding church start times appeared to detect no Masses beginning later then 7:00pm Sunday that would be in English. Locations that were explored stretched a 50-mile radius from San Diego International Airport.
Family members analyzing google and interviewing Catholic friends in the area say that due to Brown's late arrival, nothing could be done regarding an Mass said in English.
"We are still investigating a couple of options, both of which may be impossible," said lead investigator and Brown's mother Deborah Brown. "The first is finding out whether he could make Mass before he departs for San Diego, but that might be tough considering his early departure. The other is inquiring into having a retired priest friend of ours say a private Mass when Tim returns. All options are on the table."
At press time, Brown has inexplicably found a Mass said in English in Tijuana.