Brother Scores Hot Date With Sister To Homeschool Prom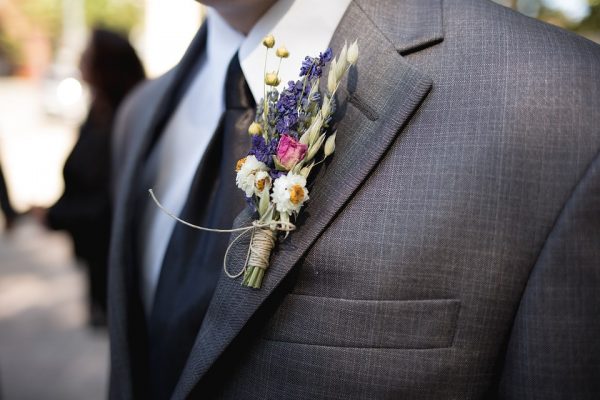 Nebraska homeschooler Jimmy White was overjoyed early Tuesday morning when his sister Jenna White accepted his proposal to go to homeschool prom with him.
The homeschool senior told EOTT that he was nervous thinking about how embarrassed he would be if his sister rejected him.
"I had butterflies all week," Jimmy White told EOTT as he pointed at Jenna (who has an uncanny resemblance to her older brother) from across the room. "All I kept imagining was her sisters laughing at me in front of the entire class. But luckily she said yes."
Jimmy White went on to say that, though there are lots of "hot" girls in his homeschool, Jenna was the only one he had ever considered asking to prom because of their close friendship throughout the years.
"I kinda felt like she'd say yes because, as twins, we sometimes understand each other without ever having to say a word—but she's a really the prettiest girl in homeschool so I wasn't sure if she had her eye on one of our other brothers. But sometimes in life you just gotta take a shot a go for it."
Jimmy's mother Monica White described how Jimmy asked his sister, saying that she overheard the conversation from her room.
"Well, the walls are thin, so I was able to hear the entire thing—aren't I the worst? Anyhow, it was really just so sweet. Jimmy was walking out of the bathroom where he had just finished shaving his mustache, and as Jenna walked in to shave hers, I just heard a yelp. That's when I knew he had popped the question."
At press time, Jimmy and Jenna's father Ronald White is polishing his shotgun to intimidate his son when he walks to Jenna's door to pick her up.