Following Mark Wahlberg's lead, Kevin James asks God to forgive him for "Paul Blart: Mall Cop"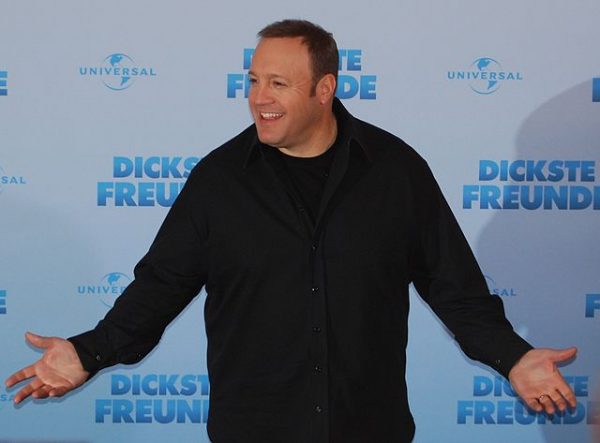 Just days after actor Mark Wahlberg statement that he regretted portraying a porn star in Boogie Nights, fellow Catholic actor Kevin James announced today that he hopes God wouldn't hold the movie Paul Blart: Mall Cop against him.
James told EOTT this afternoon that he hopes "that God is not a movie fan and also forgiving" because he says he's made some "poor choices" over the years. Among those movies James listed were, Paul Blart: Mall Cop, Paul Blart: Mall Cop 2, Grown Ups, Grown Ups 2, I Now Pronounce You Chuck & Larry, Zookeeper, and Hitch.
"People make bad decisions in life," James said. "But in my case, these bad decisions are continually aired on TV. It's hard to come to terms with it. The money helps, I guess."
He added that the bad decisions of his past sometimes makes it easier when speaking to at-risk youth,  as he is able to show them what lies ahead if they don't turn their lives around.
"It's kinda like that show Scared Straight, you know? But instead of having convicts scare the crap out of kids, it's me showing young actors what could happen to their lives if they make the mistakes and bad decisions I made. I can only hope that this'll be good enough to make amends with God.