Use Of Cell Phones At Mass A "Very Ugly Thing," Pope Tweets During Mass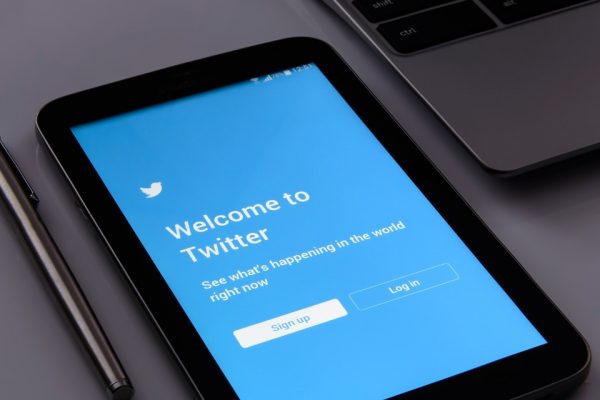 Pope Francis took to Twitter on Wednesday afternoon to chastise some in the priesthood and the laity who use their cell phones to take pictures during Masses, saying they should focus on God instead.
"The priest does not say 'lift up your cell phones to take pictures' during the Mass," Francis tweeted to almost 15 million Twitter followers just before he consecrated the Body and Blood of Christ. "He says 'lift up your hearts.'"
A short time later, Pope Francis could visibly be seen regularly checking his post to see how many likes and retweets he was receiving, with an assistant holding his phone to show him as he distributed communion.
"It makes me very sad when I celebrate Mass here in the piazza or in the basilica and I see so many cell phones held up. The Mass is not a show. I know it sometimes seems like one with all the guitars and balloons and other crap we allow, but it's not. so remember, no cell phones!"
Francis later went on to take a minute during the announcements to tweet, "Zzzzzzzzzzzzz…"