Report: New Evidence Shows Lazarus Fell Off Donkey, Died Just Hours After Being Brought Back To Life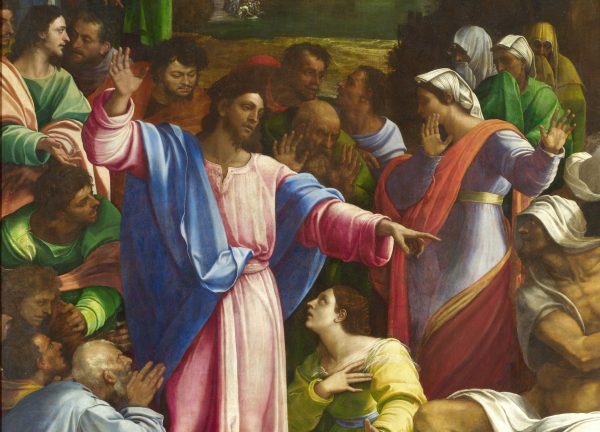 A bible found in Turkey earlier this month has stunned the Christian world after researchers say that the work's author documents that just a few hours after Lazarus was raised from the grave, he fell off his donkey and died a short time later.
What is being called The Gospel of Craig (after its author and former friend of Lazarus) claims that Lazarus "did not live many more hours after, but rather, fell to the earth from off his ass and thus passed."
The rest of the verse goes on to read: Now there was a certain man named Lazarus, of Bethania, of the town of Mary and Martha her sister, who had been healed by Jesus just hours prior. And Lazarus' sisters therefore sent to him minutes after he had departed, saying: Lord, behold, he whom thou lovest is sick yet again. And Jesus hearing it, said to them: This sickness is not unto death, but for the glory of, wait, are you serious? He's dying again? I seriously just left!
When he had heard therefore that he was sick yet again, he healed Lazarus, then remained in the same place two days to make sure Lazarus did not die again.
Experts and religious bodies, including the pope himself, have examined the book and agree that, regardless of what negative impacts this has on Christianity, it's "hilarious" and well worth it.