Mark Shea Bans Self From Facebook Page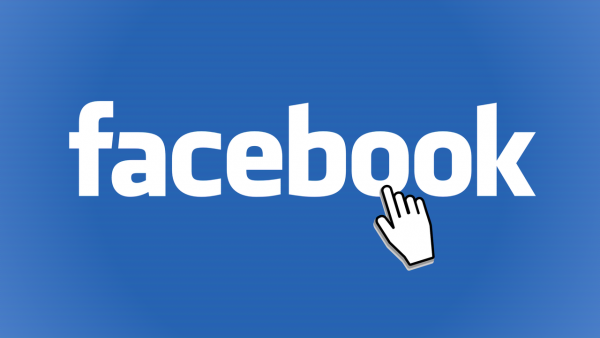 After hours of banning people from his personal Facebook page, well-known Catholic author and blogger Mark Shea has reportedly banned himself from his own page.
"I think we've all had enough of his ultra-conservative, communist, pro-life, liberal, pro-abortion, hyper-Catholic, godless, split personality ways," Shea wrote in a recent blog condemning himself.
The decision to ban himself comes on the heels of Shea officially banning every follower on his Facebook account, as well hacking into Simcha Fisher's account and deleting all of her followers, a controversial act that some called "crossing the line."
"Crossing the line or making controversial remarks isn't anything new for Mark," said longtime follower Tim Gabel. "The man is a self-promoter, and he's just looking for any chance he can get to promote one of his books."
Shea concurred, noting that "alienating your readership is a proven method for increasing your readership, just as spending your way to riches and starving your way to health are well-known strategies for success."
At press time, Mark Shea is eagerly awaiting to see whether his request to join the Facebook page Banished by Mark Shea: A Support Group has been accepted.