Baptist Church Removes Bibles From Place Of Worship For Being "Too Catholic"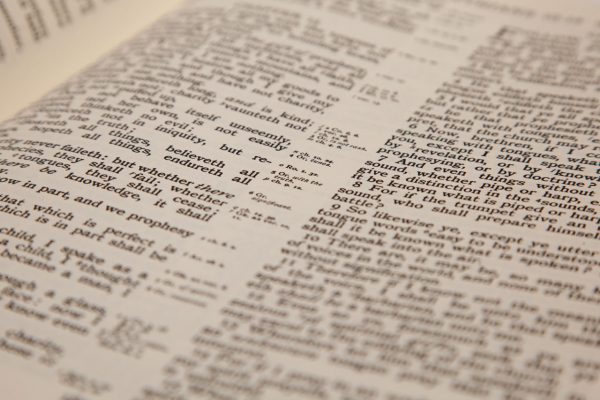 Congregants of a Baptist church in South Carolina yesterday unanimously voted to remove all bibles from their church because many believe it's too "Catholic" for their place of worship.
In a letter written to his congregation, Pastor Don Ringle said the bibles would be removed this week.
"We have discovered that there are people that view the bible as Catholic in nature," Ringle wrote, going on to say that the bible was beginning to bring into question "the theology and core values of the church."
"I've tried for years to remove certain passages from the bible, telling people to tear out this book and that, this chapter and that, until we were basically left with a pamphlet. After some consideration and dialogue with my congregants, as well as prayer, we decided the whole bible that was left to us still smelled a little too papist."
The letter also stated that Catholic churches around the South Carolina area had until Friday to pick up the bibles if they wanted to keep them, and that if not, they would be destroyed.
A spokesman for the Catholic Church in the area thanked Ringle, but said that they have no use for abridged versions of the bible.