Franciscan University Of Steubenville Student With No Tongue Having Trouble Speaking In Tongues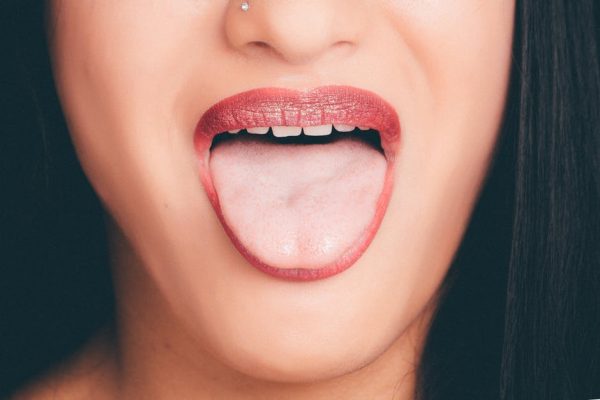 Classmates of local Franciscan University Of Steubenville junior Connie Prebis told EOTT this morning that they feared that their friend was in danger of being expelled if she did not quickly learn to speak in tongues.
Prebis' roommate Ashley Barnes recently told EOTT in French, a language she claims to have never spoken before, that, "I know it's hard for her—with no tongue and all, but she's just gotta find a way to manage. It's obviously one of the requirements to get in and stay in the school, so she's gonna be in a whole heap of trouble if she doesn't get her act together. She'll continue to be ostracized by all the students and professors, and that's just something I don't wanna see."
School officials have already warned Prebis, saying that not having a tongue was not an acceptable excuse for not speak in tongues.
"We expect nothing but the best from our students," Professor of Glossolalia at Franciscan University said as he batted away a beach ball that was falling toward him during Mass. "If Ms. Prebis' only way to pray to Jesus is by doing so directly to Him, then how can she be expected to participate in the spontaneous prayer circles that break out every other minute around the school? If you can't speak in tongues then you're obviously not Steubenville material—sorry, not sorry."