Brett Kavanaugh To Lead Life Of Prayer, Penance At DC Kegger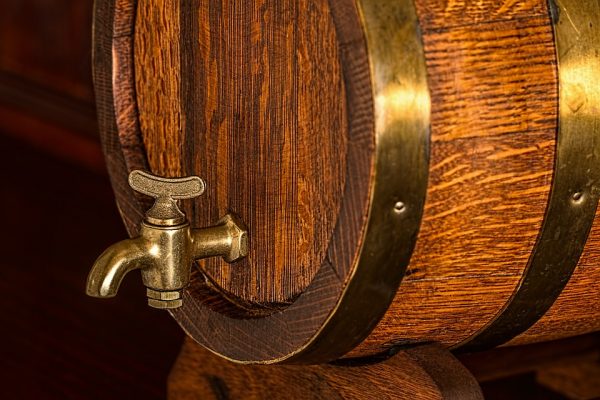 Former nominee to the Supreme Court Brett Kavanaugh has begun his life of prayer and penance at a Washington, D.C. kegger, friends and family have reported.
Kavanaugh was sentenced to a "life of prayer and penance" by congress this week after allegations of sexual assault at a 1982 house gathering.
Some "eighty female sources" close to disgraced former nominee told EOTT that while living in prayer and penance, Kavanaugh will be forbidden from drinking more than one beer at a time.
"This is gonna be difficult for Brett," one source said. "Sure, sometimes in the past he had too many beers. He liked beer. He still likes beer. It's really not fair, you know? What they want to do is destroy this guy's life. He's a double-fist kinda guy and now he has to single-fist. This is the most unethical sham I've ever seen. And if congress really wanted to know the truth, they sure as hell wouldn't have done what they've done to this guy. But here he is now in a kegger…probably with one hand on a Coors and the other shotgunning a bottle of Dasani."