California Lawmakers Pass New Opposite-Sex Marriage Ban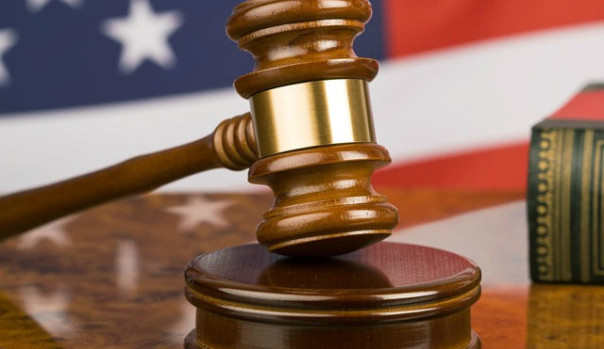 SACRAMENTO–New marriages involving people of the opposite sex will be banned in California under a new bill passed by the democratic-led state legislature on Wednesday, and those couples already married will have to register as "domestic partners."
The measure, which passed the State Assembly 74-1, will now be passed on to Governor Jerry Brown for his signature after amendments are approved in the State Senate. This is just one of the bills passed by senators in the wake of rising tensions between gay marriage advocates and  same-sex opponents.
The bill will ban all marriages involving couples with different genital parts, save for those that include a human being and an animal. Those who already are in committed relationships with "non-humans," including animals, plants, and inanimate objects will still be required to register for marriage licenses.
"We in the LGBTQ community believe that it was time to take the offensive," said prominent transgender advocate Mr. Giselle Adams. "It's time now to move aggressively toward a world where opposite marriage is a thing of the past. That would certainly help stop the discrimination."
Bills in the package passed by the Senate will introduce other laws, including banning movies and music with opposite sex love themes, unless, in the case of movies and television, those heterosexual love affairs end in tragedy, or where one or the other of the characters realizes he or she is either gay or questioning.
Two other bills remain active from the original package, and are expected to be heard later this week.
One would ban any non-homosexual hugging, and the other would ban people who are not gay, lesbian, bisexual, transgender, or questioning from using public restrooms that are not clearly marked "Bigots."