BREAKING: Priests Accused Of Selling Indulgences For Bit Coins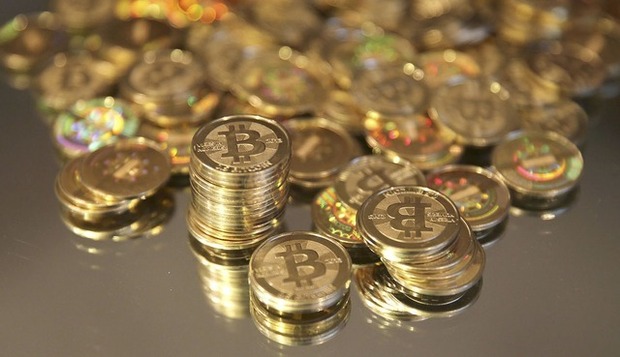 VATICAN––Sources are confirming this morning that 11 priests are being accused of selling indulgences for bitcoins. The news comes just days after Pope Francis removed Bishop Ronaldo Tetzel from his position at the Vatican Bank after he admitted to sanctioning the sale of indulgences for those who gave "bit-alms" to help pay for renovations at St. Peter's Basilica.
"We are currently investigating how large scale this operation was," lead investigator Fr. Lartin Muther told the press this afternoon. "We do not have anymore details at this time. But what I can say is that the sale of indulgences for crypto-currency is cause for great concern, and that any priest found guilty in participating in such actions may be laicized in order for him to be reformed."
Fr. Muther went on to say that Tetzel could be charged with up to 95 counts of scandal if found guilty, and that the public would know the ruling after he posted them on the doors of St. Peter's sometime next week.
In the meantime, Tetzel is standing by his actions, saying that "As soon as a bitcoin in the coffer rings, a soul from purgatory springs."