New Annulment Prime Offers 50% Off; Free Shipping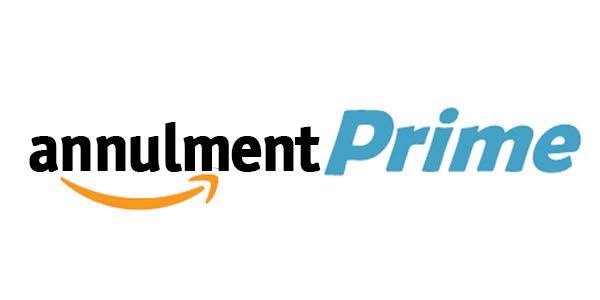 The Vatican announced today that it's making faster, easier annulments an option via its brand new delivery system, Annulment Prime.
The news confirms reports that surfaced last week indicating that the Vatican was staffing up a new "separation division" to compete with services offered by its protestant competitors.
The service will give Annulment Prime members faster annulment options at a fraction of the cost. As an introductory offer, members who sign up to Annulment Prime in the next two days will receive a 30-day free trial. Members will also have access to annulment paperwork order-tracking, as well as the option to track the priest working on his or her case in real-time.
The Vatican says that "customers" will see their annulments finalized and delivered within a day or less with no additional charges or delivery fees.