Local Catholic Binge Watches Last Five Masses To Get All Caught Up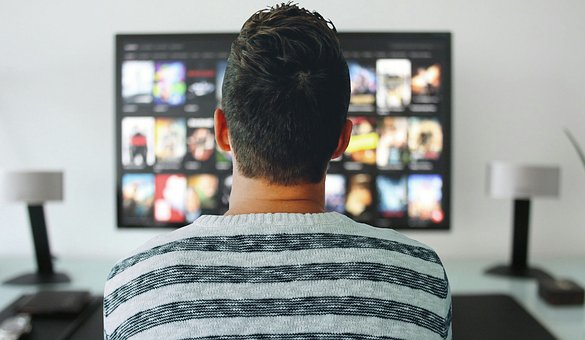 Local Catholic Jerome Hensley told friends this afternoon that he would be unable to chat for the next few hours as he attempted to catch up on all the Masses he has missed since the beginning of his lockdown.
"I know it's a shame that I haven't been live-streaming Mass with all the time I've had on my hands and all, but you get caught up watching one episode of Tiger King and next thing you know, you're knee-deep in Reddit discussions on whether or not Carole Baskin killed her husband or not, which, spoiler alert, she totally did," Hensley told EOTT before digressing. "The point is that I missed them and now I'm catching up so no one can spoil anything for me."
According to Hensley's wife, Margie Hensley, Jerome has been "insufferable" when it has come to speaking with friends and family ever since he missed his first Mass not long after lockdown began.
"Every discussion has to begin with him saying 'just a heads up, I'm not caught up on Mass, so say nothing' or some such nonsense. It's getting irritating, so I'm gonna watch them all with him even though I've watched them already just to make sure he doesn't get sidetracked by The Last Dance or something."
At press time, Jerome Hensley has been sidetracked by The Last Dance.