Jim Gaffigan Officially Confirmed Catholic After Delivering Self-Righteous Rant On Social Media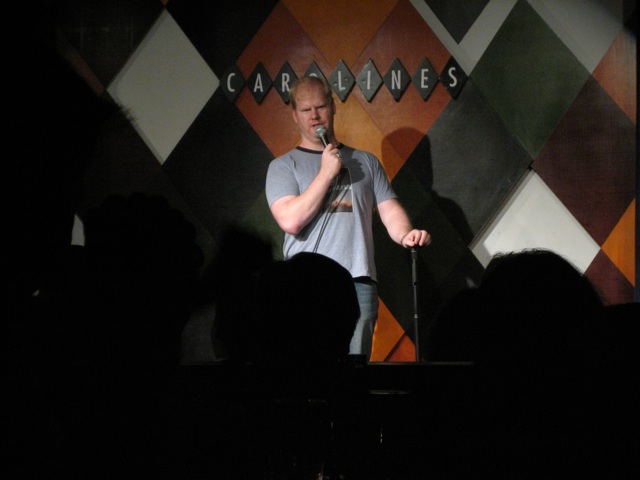 Days after Jim Gaffigan took to social media in a self-righteous Twitter rant about Donald Trump and his supporters, the Vatican has officially confirmed the 54-year-old comedian, officially making him a Catholic. 

"We're obviously so happy to have one of the most popular Catholic comedians officially be confirmed Catholic," said local priest, Fr. Timothy McCoy. "Confirmation is obviously the beginning of a new life in Christ, but what many people don't know, even counting some Catholics, is that confirmation is not official until the individual takes to social media in a deranged, self-indulgent tirade. It's only then that you know someone has made Catholicism the main focus of their life."
McCoy told EOTT that his heart was filled with joy when Gaffigan tweeted the words "[Expletive] Lou Holtz."
"I didn't need to hear anymore. I knew he had done it. He had finally become a Catholic."
Fans of the comedian have been abuzz with talk of the confirmation ever since the Twitter rant, with many saying that they were excited to see what he'd say next.
"I just hope he can keep it up and not become lukewarm," said longtime Gaffigan fan, Nicole Dunning. "He just needs to stay active on social media, continue to make his opinions on faith and politics known in the comboxes of Catholic sites and blogs. Then, and only then, will he prove himself a true Catholic to the rest of us, who have been found worthy of Christ's church."