Trad Skank Showing Some Ankle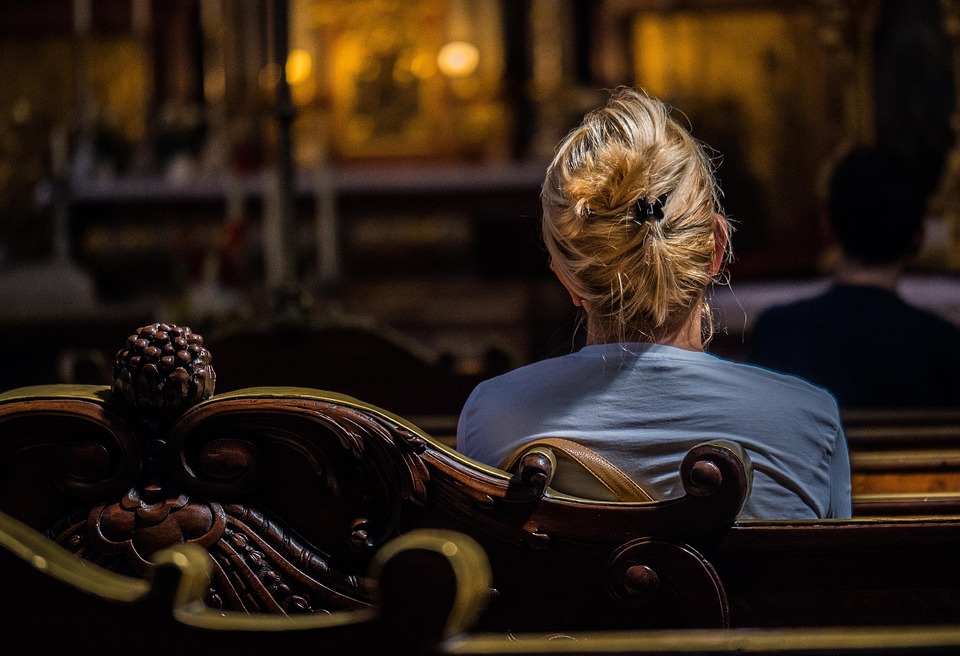 Sources at Mass this morning said that local parishioner Elize Thompson, a "once devout woman worthy to be in their presence" has now become an abomination to the community after revealing some ankle.
"It was nothing short of scandalous and horrifying to see," said longtime friend Louis Green. "I mean, leave something to the imagination, am I right? Tramp."
"Whore!" called Thompson's mother Tracy from across the church, telling EOTT that she was considering leaving her parish to get away from the humiliation that her daughter has brought to upon family.
"She has shamed us. Her naked ankle is probably all over the international network. What man of God will want her now? You wanna know who? Nobody. No man worth his spiritual salt will degrade himself.
At press time, the Thompson family has decided that her punishment would be banishment from all latin Masses, and will be left with no option but to go to a dreaded novus ordo.